Posted: July 13, 2015
Filed under:
Telstra
| Tags: API, T.DEV, Telstra
2 Comments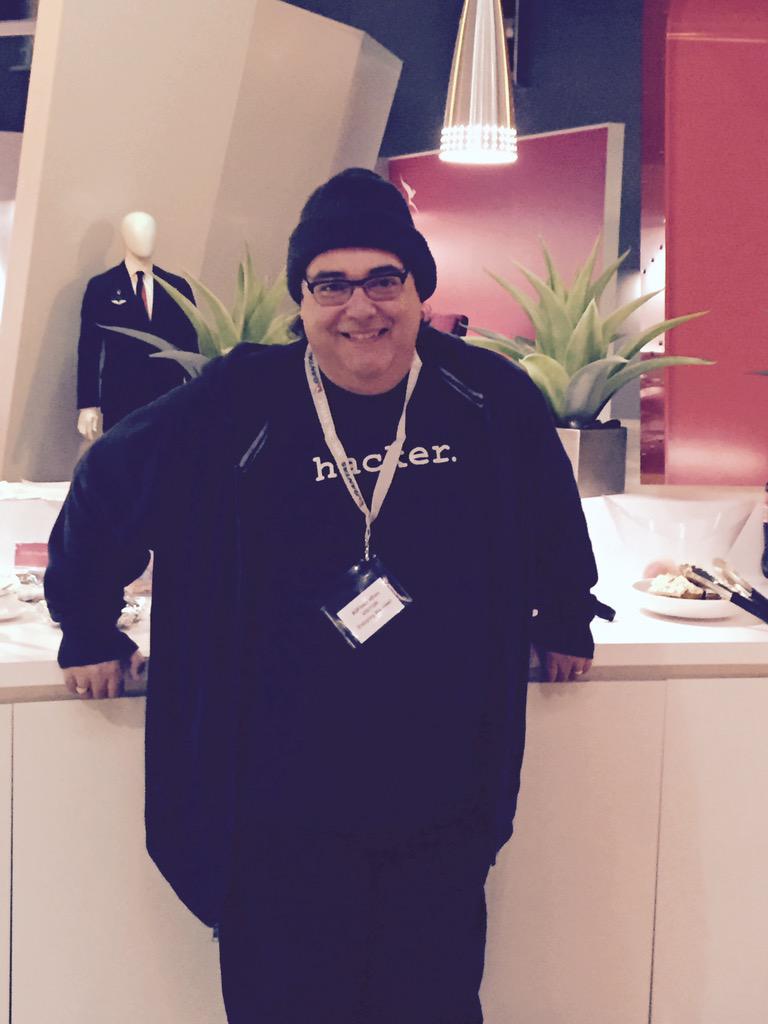 Today marks 18 months I've been at Telstra. Feels just like the other day I posted about 12 Months In
The last 18 months is best summed up like this – the first 6 months was spent working on the API strategy, the next 6 months was to sell the strategy, and the last 6 months to implement. So we now find ourselves at the start of the next phase.
We've also been a bit public over the last few months, first at APIDays in Sydney, and then I ♥ APIS, which means we got some coverage:
I've also been involved in a bunch of
hackathons
– from participating in them, running them and being a judge
So, as I had said earlier, we're now at the start of the next phase. The developer portal is open. We have a few public APIs, and we've have had great community support, with blog posts, articles, and code samples.
Great to see developers being open to using these APIs and giving feedback
Onto the next 546 days…..
---
Posted: January 14, 2014
Filed under:
Telstra
| Tags: Melbourne, Telstra
19 Comments
We moved house last week.  It was also a time to cleanse, as we went through many many boxes, collected over many many years, and transported around the world from Melbourne, to Canberra, to Seattle, to Sydney, back to Seattle and finally to Melbourne (and moved around once or twice in Melbourne just for good measure).
This week, I started my new job. 124 days after finishing up at Microsoft, I am starting at Telstra, in the Global Applications and Platforms team – yes, I like platforms
Why Telstra?
Yeah, I asked myself the same question. When I was a fresh faced university graduate, my first job offer was for Telecom Australia. I turned it down. that was then.
Now, almost 30 years later (seriously), the time is right. GAP is looking at software-driven business opportunities, which is what I've been doing for a long time. Seems right up my alley.
GAP is also behind muru-d,  the start-up accelerator backed by Telstra, which includes Annie Parker & Mick Liubinskas
It's the coming together of technology, start-ups, global markets and big ideas, and I am excited to be part of it. I also want to thank Charles Fitzgerald, who reached out to me and let me know of the opportunity. I am very grateful.
So, what will I be doing?
Well, my title is API Product Manager, and I'm going to be working on the API strategy. Watch this space I guess…..
Also, If Telstra can allow their logo to become a Reg Mombassa original for NYE2013
then I  know the time is right for my ugly mug to be next to a Telstra logo
Here's to a great 2014
---